Are you ready to show the world your story? Then Get It Write Publishing is for YOU!
Our company is dedicated to helping you through the process of making your dream a reality. We offer three publishing packages for a one-time fee (payment plans are available). We are open to submissions for publishing full-length fiction, non-fiction, and poetry.
Become a published author while keeping your rights and your profits, making the decisions, and keeping control of your book!
Choose the service/package you want, fill out the Request Services form, and someone will get back to you within 24 hours with a quote! (Please note that this company is based out of the United States). You will be required to give a summary of your book, including the genre. Not all submissions will be accepted.
We also offer editing services for those who need editing and/or proofreading but don't want the publishing service.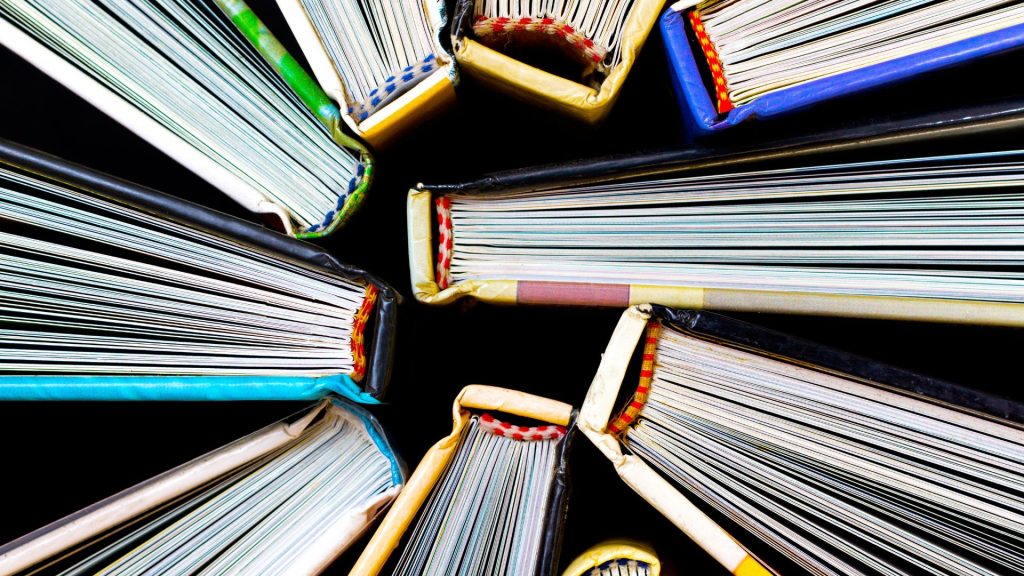 Editing is available as a single service if you don't want to choose a publishing package.
Copy & Line Editing
(full length manuscripts)
Up to 25k – $275
Up to 50k – $550
Up to 75k – $825
Up to 100k – $1,100
Up to 25k – $125
Up to 50k – $250
Up to 75k – $375
Up to 100k – $500
Experience from Get It Write Editing
This is the experience from Get It Write (Editing Co.) from 2017 to 2023. The asterisk indicates the book was also formatted.
Melanie Lopata's Author/Editor Interview...