Are you ready to show the world your story? Then Get It Write Publishing is for YOU!
Our company is dedicated to helping you through the process of making your dream a reality. We offer three publishing packages for a one-time fee (payment plans are available). We are open to submissions for publishing full-length fiction, non-fiction, and poetry.
Become a published author while keeping your rights and your profits, making the decisions, and keeping control of your book!
Choose the service/package you want, fill out the Request Services form, and someone will get back to you within 24 hours with a quote! (Please note that this company is based out of the United States). You will be required to give a summary of your book, including the genre. Not all submissions will be accepted.
*If you want to self-publish and want some of our services, please send a message.
We also offer editing services for those who need editing and/or proofreading but don't want the publishing service.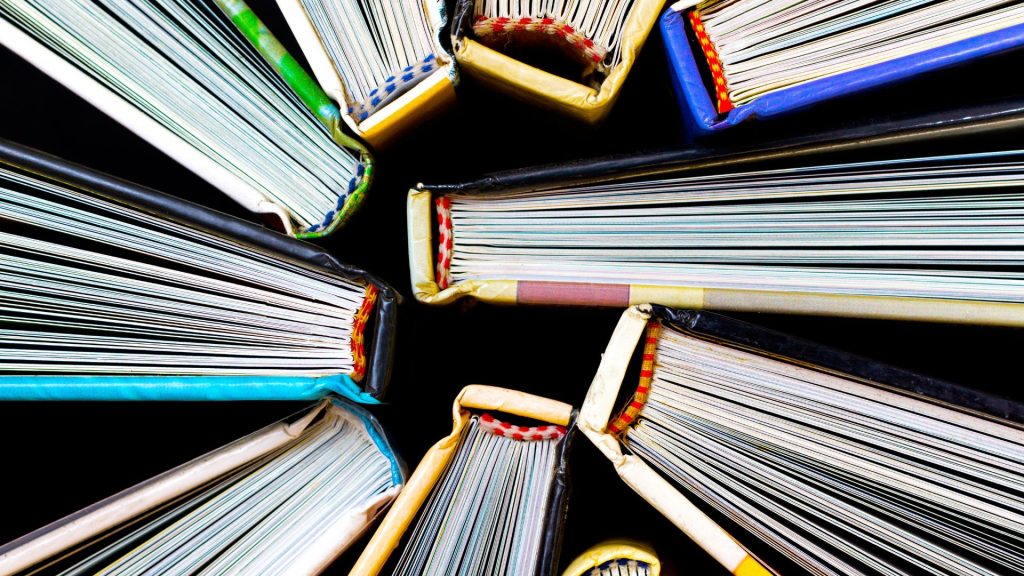 Experience from Get It Write Editing
Get It Write Publishing was formerly Get It Write Editing Co. For a list of experience (published works) from Get It Write Editing Co., please submit a request on the Contact page.

Melanie Lopata's Author/Editor Interview...